Mat Photography commercial photographer in the areas of people, lifestyle and product photography with its own photo studio in Wil SG. On the following pages I would like to give you a little insight about my previous work and for offers according to your wishes.
Many places many sessions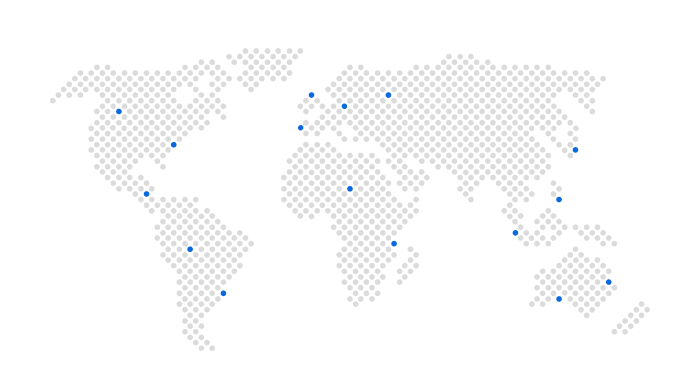 "Mat is a very good and kind photographer. He works quickly and the quality of his pictures is incredible. Mat can also work on some event and take pictures of fashion shows, events, models, kids and families. I recommend Mat! He is just amazing.
Emy Lee - Mother of jenaya
Unforgettable memories. Contact me for the implementation of your photo wishes.

Photo Sessions
From portraits to model edcards, corporate portraits to family pictures & nude shoots, almost any photo shoot is possible – from individuals to larger groups.

Events & Studio
Whether wedding, birthday party, sporting event or other events – the mobile equipment guarantees successful pictures at any location. For fashion & people photos, a fully equipped studio is available.

Social Media
The key to success are contacts & references from people who have already gained personal experience. Use social media and feel free to ask in person!

Know how
You want photos that inspire, give long pleasure and remain in good memory, but have no ideas? No problem. Through years of experience I will gladly give you valuable tips.